FACIALS & SKINCARE
SKINCARE CONSULTATION – A full and thorough professional skin consultation by our trained clinicians to get you started on your skincare journey. Designed for those new to cosmeceutical facial therapies and products.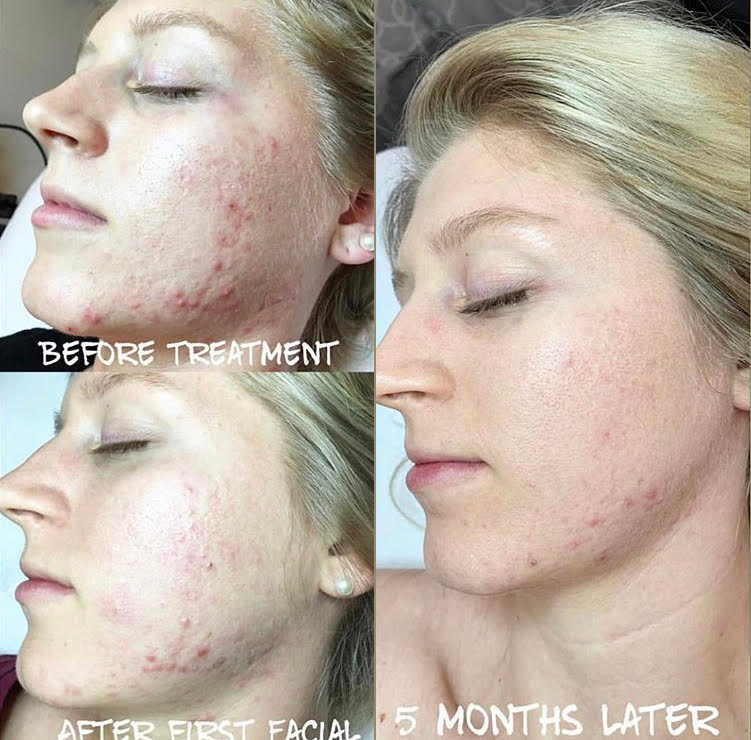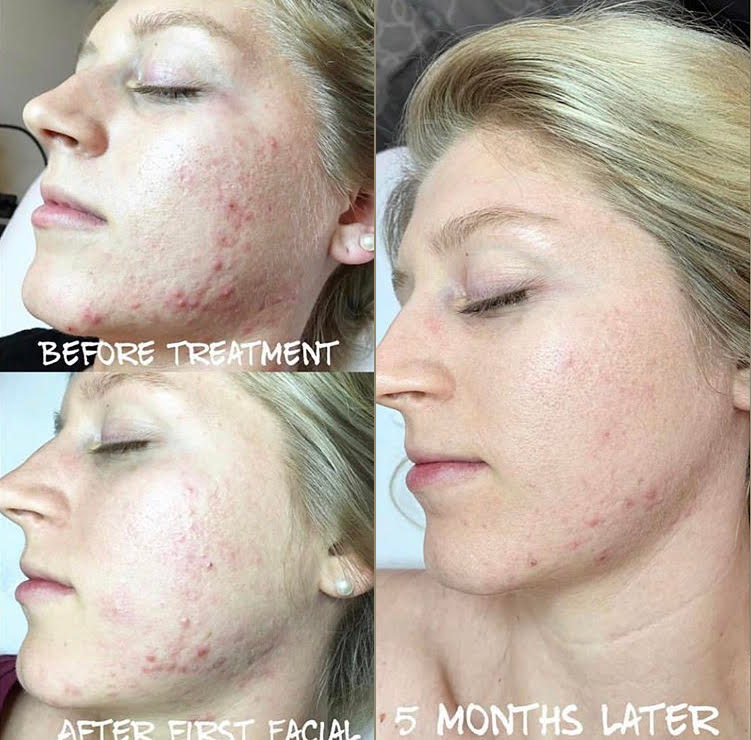 SIGNATURE FACELIFT FACIAL – Our signature treatment gives all skin types a youthful boost. This brightening and hydrating peel delivers potent skin rejuvenation and noticeable results in just one session. It supports skin elasticity and tone for the look of firm youthful skin.
THE 02 LIFT FACIAL – This luxurious treatment infuses oxygen, plant-derived stem cells, peptides and a high concentration of enzymatic botanicals into the skin, leaving it luminous, refreshed and rejuvenated.
ENVIRON ADVANCED VITAMIN FACIAL – Environs signature facial uses gentle electrical pulses and sound waves to greatly enhance absorption of powerful nutrients, leaving skin feeling nourished, supple and radiant.
ENVIRON COLLAGEN POWER FACIAL – This peptide packed facial helps boost collagen, soften fine lines and tighten lax skin… resulting in a youthful complexion. Perfect for those mature or photo damaged skins.

ENVIRON HYDRABOOST FACIAL – A facial designed to push hyaluronic acid back into the skin. The perfect antidote for dry, lacklustre skin. Deeply hydrating whilst plumping and firming the skin as well as a noticeable reduction in fine lines and hydration.
All facials are carried out in our beautiful treatment rooms set in a tranquil setting.